9 Things to do in Aomori

The Unique Experiences of Northern Japan

Food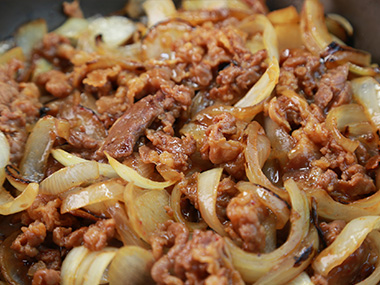 1.Towada Barayaki B1 gourmet representing Towada City in Aomori prefecture. It is a dish of sauteed roasted meat and a large amount of onions with sweet sauce. The onion that was fried amber colored tastes sweet and compatible with rice! Definitely ask for a second bowl of rice! Highly recommended for rice lovers! More than 80 restaurants in Towada City have it in their menu.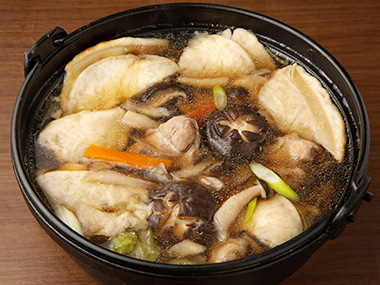 2.Hachinohe Senbei Soup It is a dish of the Hachinohe district of Aomori Prefecture. Made up of fish, meat, vegetables and stewed in soup using a Japanese standard senbei snack. Rice cracker turns into a texture like pasta made from an al dente. Warm your cold body in winter with Hachinohe crackers soup.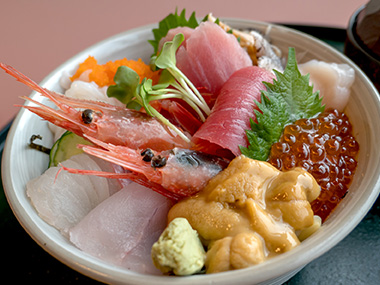 3.seafood Aomori prefecture is surrounded by the sea from three directions, therefore many seafoods can be harvested such as: the Oma tuna, a scallop farmed in Mutsu Bay and a variety of seafoods like squid and mackerel at Hachinohe Port. In the Furukawa market in Aomori City, you can enjoy your own seafood bowl "Nokkedon" in which you can choose your favorite ingredients.

Activity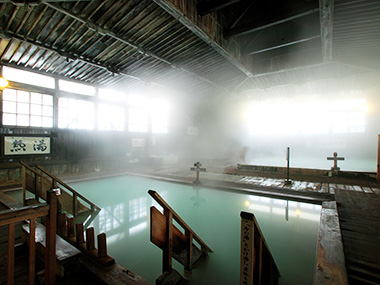 1.Hot Spring Aomori prefecture is embraced by great nature, where it is also one of Japan's leading hot spring areas. There are 17 well known hot spring areas! ! After enjoying the snowy landscape of the cold severe Aomori, it is a perfect time to relax in the warm hot spring.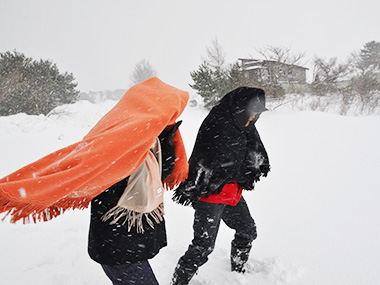 2.Blizzard Experience Winter annual "Snow Country Blizzard Experience Program" is a unique tour experience of the severe cold and blowing snowstorm in Aomori and Tsugaru. Do you want to experience the Tsugaru's famous "Blizzard", where the piled up snow dances in the strong wind?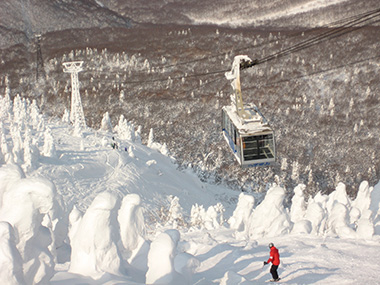 3.Ski, Snowboard Hakkoda Ski area where there are great view of Hokkaido, Shimokita Peninsula and frost covered trees of Tsugaru. There are great views of sea and Tsugaru plain at Aomori Spring Ski Resort located in the northern solpe of Mt. Iwaki. Enjoy the silver colored world or have fun skiing and snowboarding from any level.

View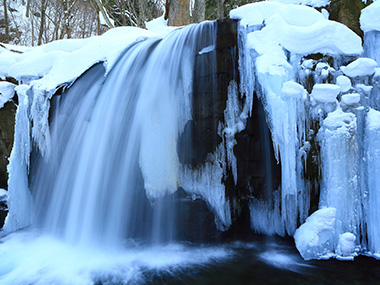 1.Oirase Ice falls Oirase Stream is about 14 kilometers long stream that starts from Lake Towada. In winter it is frozen and becomes an ice waterfall. Compared to other seasons it has it's own beautiful form. From mid-January to mid-March, Oirase Stream is lighted-up. Night bus tour is held every day to enjoy the Oirase Stream with a commentary tour guide.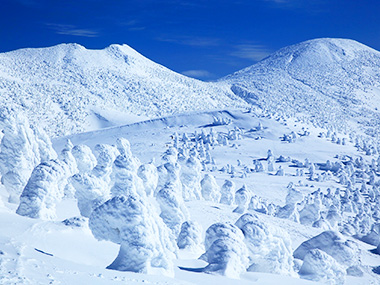 2.Frost covered trees of Hakkoda Mountain The trees of Hakkoda that endured the harsh climate will turn into a frost-covered trees, beautiful and powerful like a monster. It is about 1 hour by car from Aomori station and there are plenty of hot springs around. It is recommended to look for the frost covered trees before taking a bath in the warm hot springs.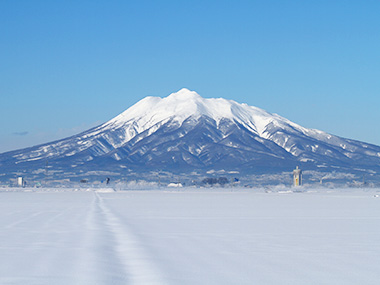 3.Mt. Iwaki Iwakisan is the highest mountain in Aomori Prefecture with an altitude of 1625m. It is a cone-shaped volcano also known as "Tsugaru Fuji". Joined the union of "the most beautiful village in Japan", Iwakisan district in the Iwakisan area has a scenic view of Mt. Iwaki in the background.
*Disclaimer:Prices may vary from those listed above depending on room type, number of guests staying, schedule and availability.