Welcome to Onsen Paradise
~The famous 5 hot springs of Japan~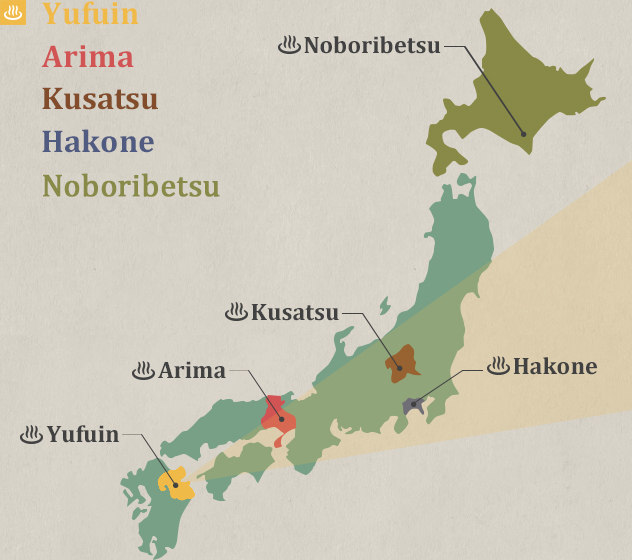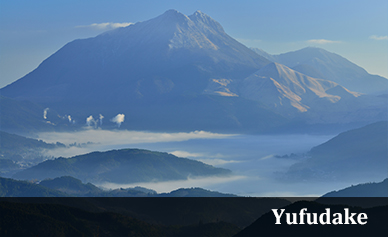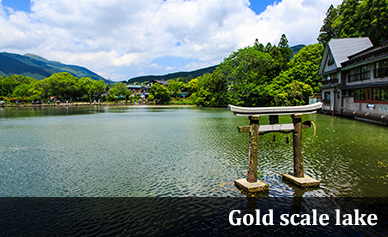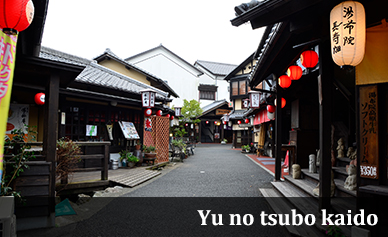 Hot spa area spreading at the foot of the beautiful Yufu Mountain called "Bungo Fuji"
is a popular hot spring resort area. Hot spring waters are abundant and used even in general homes. Most of the inns are equipped with an open-air bath and there are many hot spring facilities to go on a day trip. Nothing like an old-fashioned style spa, but a fun to explore city with young artist's gallery, stylish restaurants and more unique shops.