Tohoku Sakura Dream Road: 21 of the Best Cherry Blossom Spots in Northeastern Japan
If you're visiting Japan in April and May, consider yourself lucky--you can catch some of Japan's best cherry blossoms. There are 88 flower-viewing spots located on the Tohoku Sakura Dream Road which takes cherry blossom enthusiasts through Fukushima, Miyagi, Yamagata, Iwate, Akita, and Aomori prefectures--here are 21 which are sure to impress!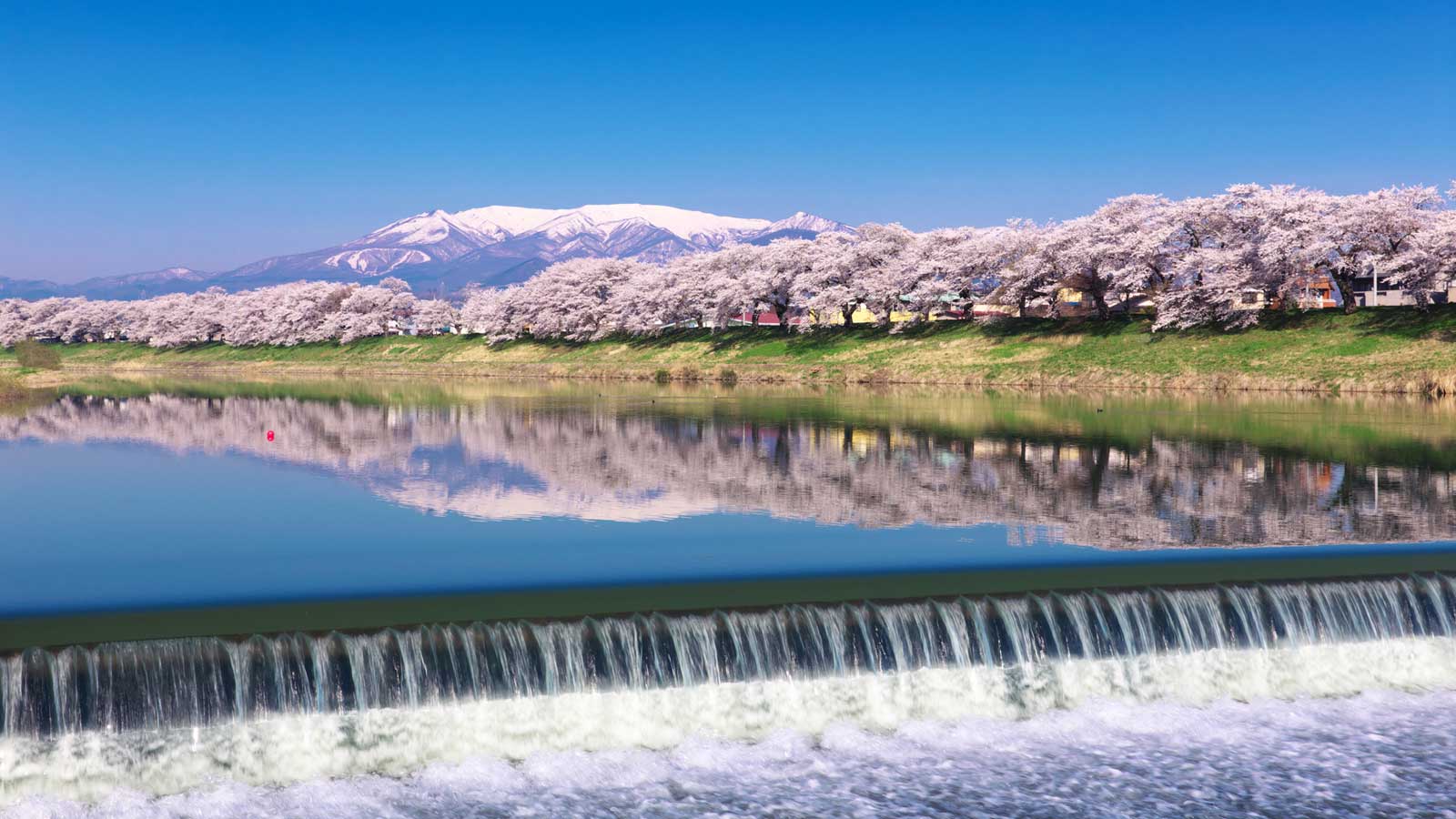 Unauthorized reproduction of the text or images on this page is prohibited. If citing this content, please include the title of this page and a link to it.