1200 Years of Koyasan! Top Temple Lodgings
52 temples dot the holy mountains of Koyasan, founded by the illustrious monk, Kukai...here are the 5 most popular!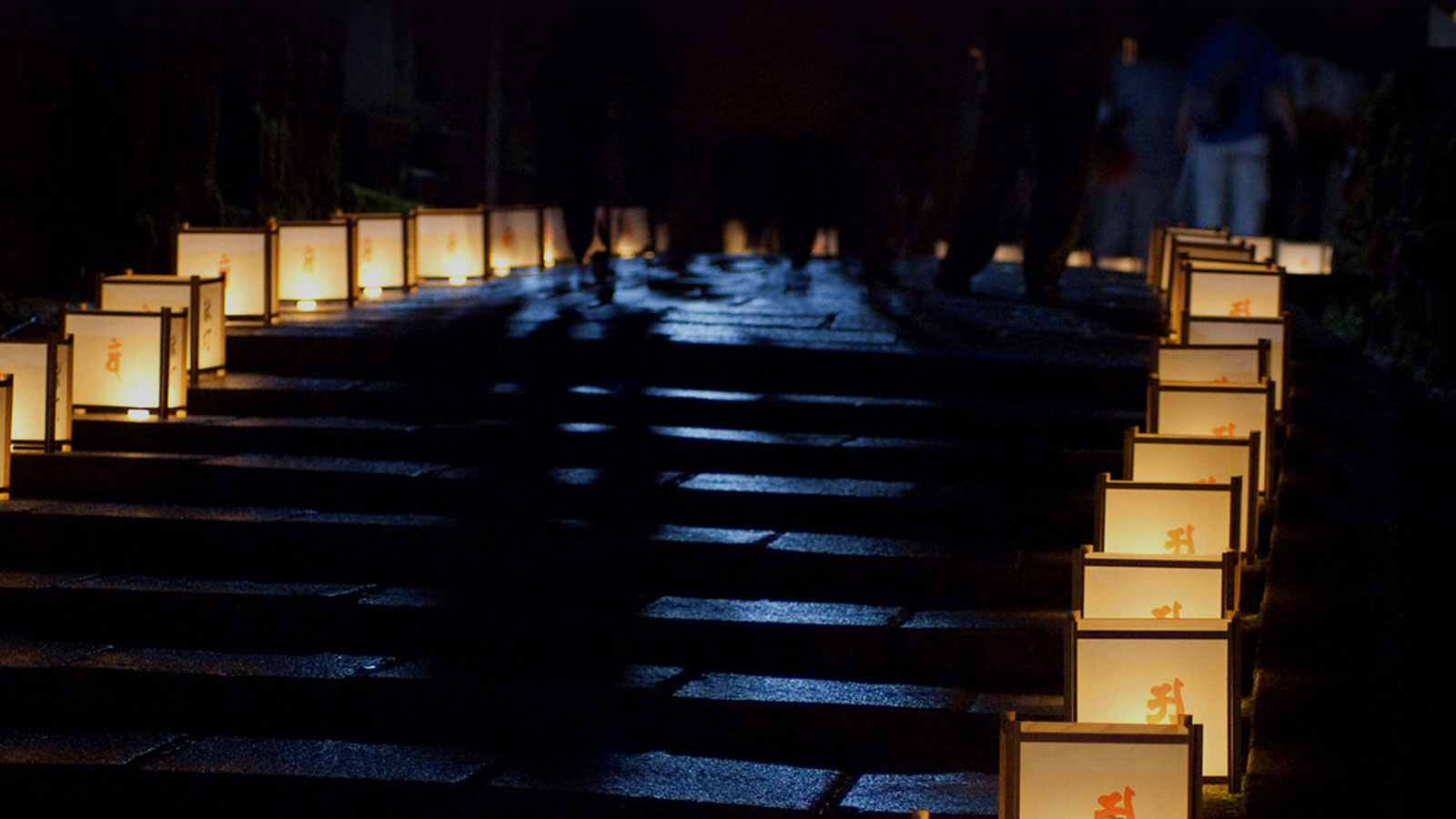 Ranking Criteria: Based on Rakuten Travel domestic bookings by total number of nights per person (as of 3/19/2015, from 4/2/2015-12/31/2015), limited to lodgings available for booking on the Rakuten Travel English language site.