10 Japanese hot springs you shouldn't miss!
Japan is a country full of amazing hot springs that attract visitors from far and wide--here is the 2015 January-June ranking of hot springs that are particularly popular with travelers from overseas!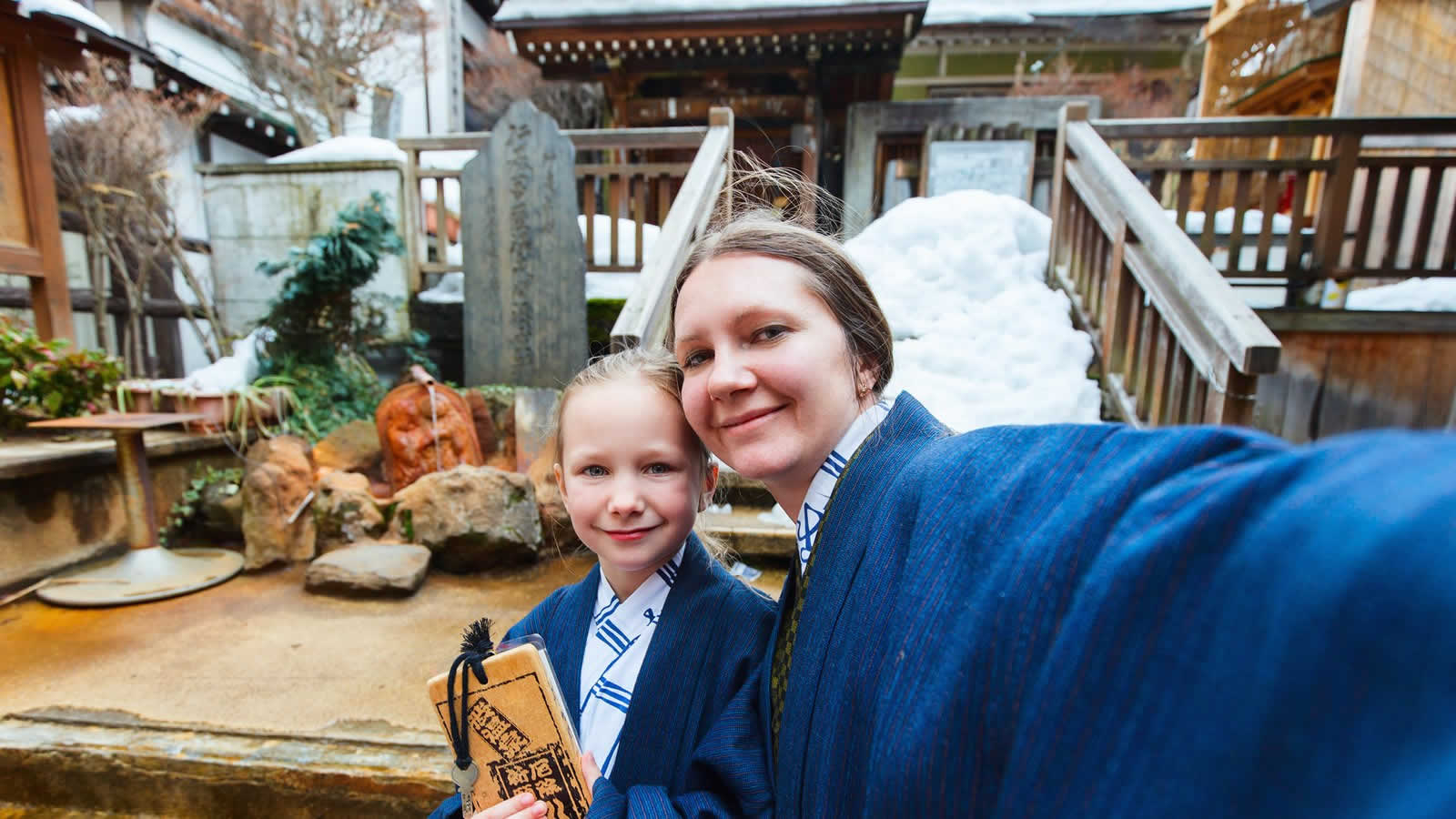 *These results were calculated according to the number of people that stayed in hot spring areas across Japan between January 1st, 2015 and May 31st, 2015, based on the number of nights stayed per person when booked on Rakuten Travel's non-Japanese language sites.