Take a nostalgic journey on Japan's Top 10 steam locomotives
Often referred to as "SL" for short in Japanese, steam locomotives are currently experiencing a bit of renaissance in Japan thanks to the increasing popularity of local transportation and the recent opening of the Kyoto Railway Museum. These are the top 10 steam locomotives as voted by local Japanese members of Rakuten Travel!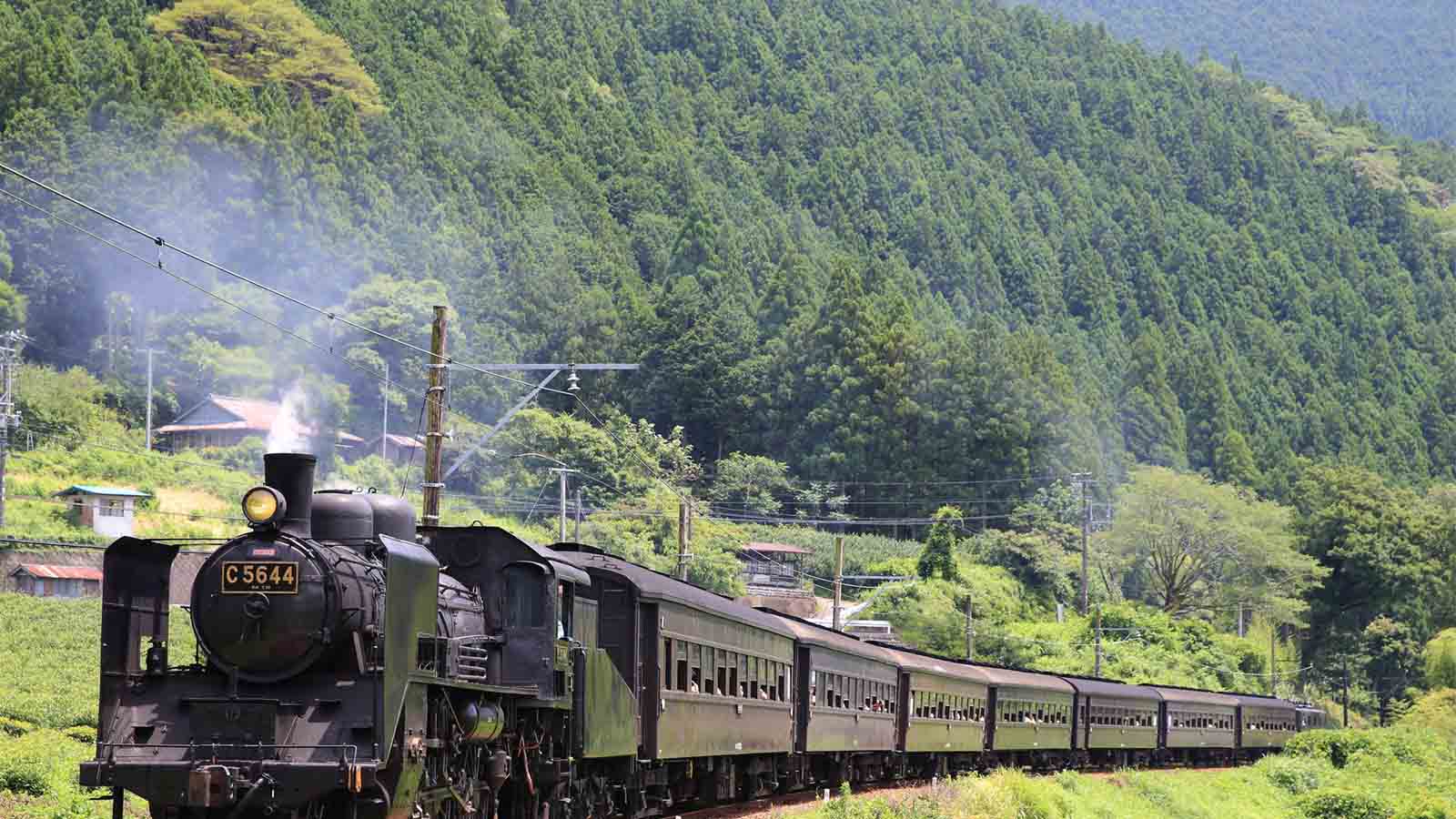 *This list was created by ranking the steam locomotives that received the most votes in answer to the question "Which steam locomotive are you the happiest you had a chance to ride?" in a survey conducted among readers of the Rakuten Travel News email newsletter (total number of votes: 2,936).
Unauthorized reproduction of the text or images on this page is prohibited. If citing this content, please include the title of this page and a link to it.