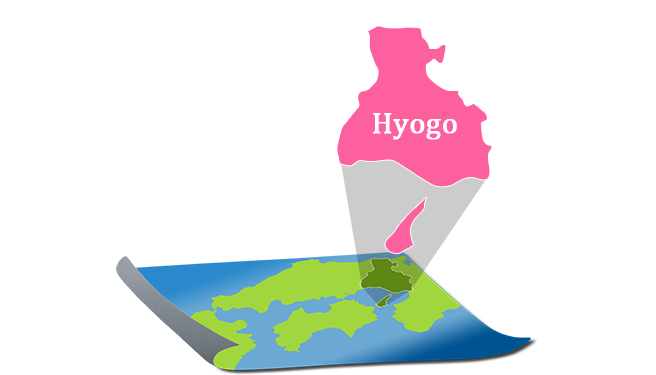 Setouchi is the area around the Seto Inland Sea surrounded by Shikoku region, Chugoku region and other small regions. There are many islands in the Seto Inland Sea. Each region has wide variety of nature and history.
Hyogo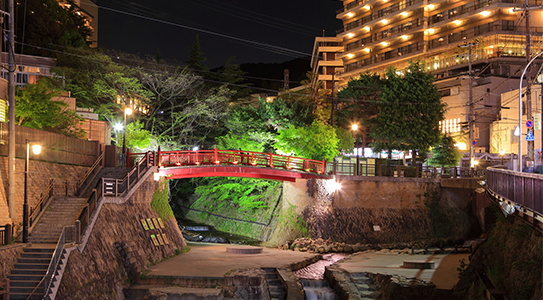 Arima Onsen
Arima Onsen is one of three famous Japanese hot springs. There are two types of hot springs in Arima Onsen, called "reddish-brown gold springs" and "colorless carbonic silver springs". It is loved as a hot spring resort where there is a historical village surrounded by nature in which you can enjoy walks.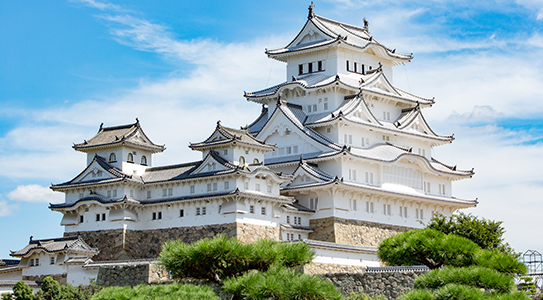 Himeji Castle
Himeji Castle is a castle located in Himeji city, Hyogo Prefecture and it is also selected as a World Heritage Site. It is also called "Shirasagi Castle" from the white appearance. Koko-en is in the same Himeji Park and was built in commemoration of the 100th anniversary of Himeji city. There are 9 different unique gardens.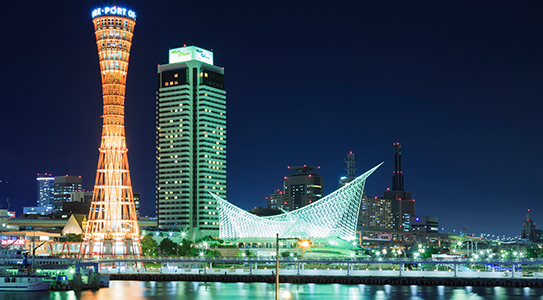 Meriken park
Meriken park is a park in Kobe port. Kobe Port Tower, Kobe Maritime Museum and Hotel Okura are alined and its a landscape that represents Kobe.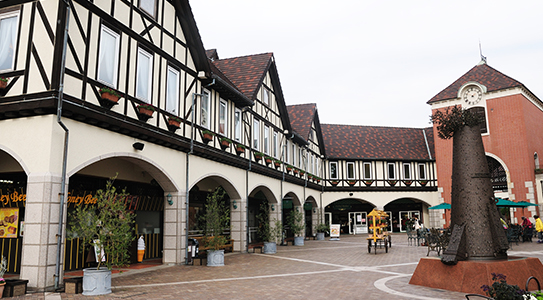 Nunobiki Herb Garden
Nunobiki Herb Garden is a botanical garden located in Kobe City. We cultivate herbs focusing on lavender and chamomile in which you can enjoy the scent and superb view of Kobe .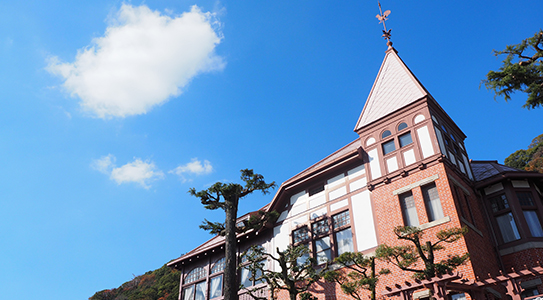 Kitano Ijinkan
Kitano Ijinkan is a Western pavilion made for Westerners to live in Japan in the Meiji Era. You can see buildings of various styles such as "Uroko-no-ie" and "Kazamidori no Yakata".
Recommended Hotel
*Disclaimer: Prices shown are lowest available room rates per person per night based on double occupancy as per 2017/12/18. Prices may vary from those listed above depending on room type, number of guests staying, schedule, and availability.