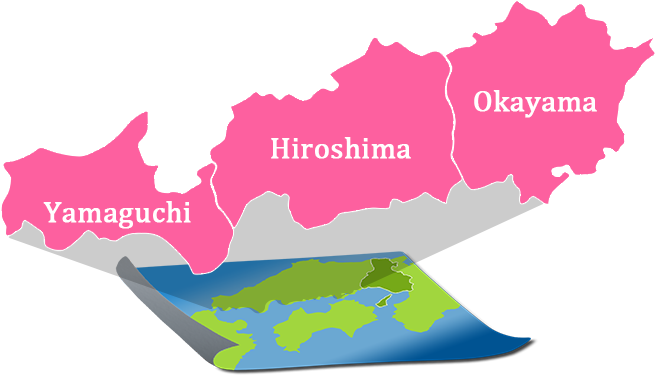 Setouchi is the area around the Seto Inland Sea surrounded by Shikoku region, Chugoku region and other small regions. There are many islands in the Seto Inland Sea. Each region has wide variety of nature and history.
Hiroshima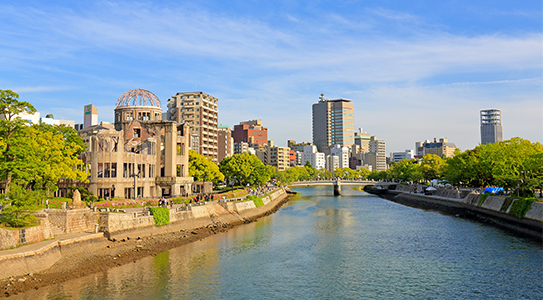 The Peace Memorial Park/ Atomic Bomb Dome
The Peace Memorial Park was established as a place to pray for world permanent peace. There is also Genbaku Dome registered as a World Heritage Site in the park. It is also known as the place where the 44th President of United States Barack Obama gave a speech.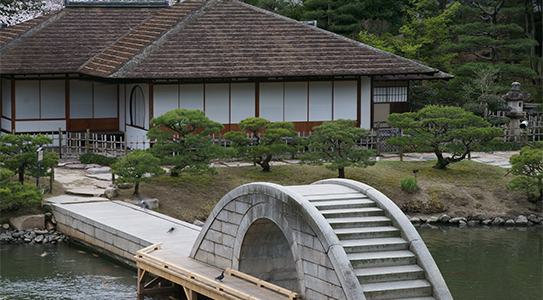 Shukkei-en
Shukkei-en is listed on 100 Japanese historical parks. It means to squeeze every scenic spots into one location.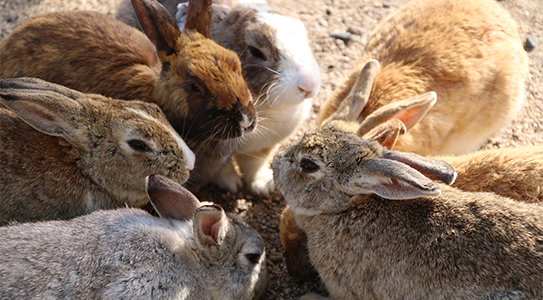 Okuno Island
Okuno Island floating in the Seto Inland Sea is known as "rabbit island" inhabited by 700 rabbits. Within the island, vehicule transportation is prohibited. You can relax and enjoy the the island on foot.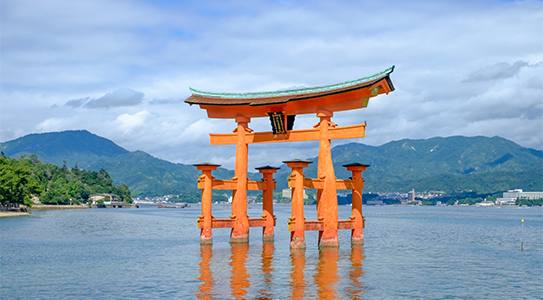 Itsukushima Shrine
Itsukushima Shrine is located in Itsukushima island (Miyajima) which is registered on the World Heritage Site. During high tide it becomes a divine landscape that is floating on top the sea. Checking the time of the tides is recommended when visiting.
Recommended Hotel
*Disclaimer: Prices shown are lowest available room rates per person per night based on double occupancy as per 2017/12/18. Prices may vary from those listed above depending on room type, number of guests staying, schedule, and availability.