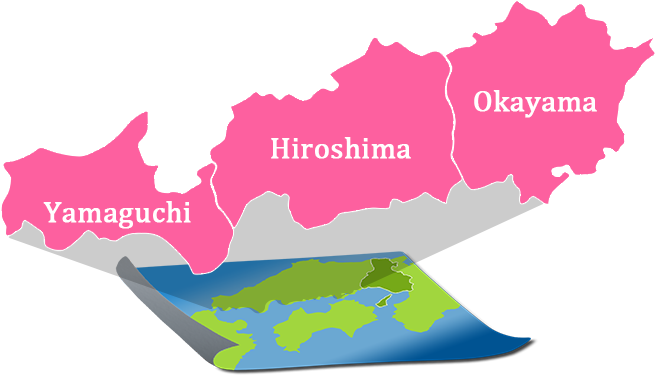 Setouchi is the area around the Seto Inland Sea surrounded by Shikoku region, Chugoku region and other small regions. There are many islands in the Seto Inland Sea. Each region has wide variety of nature and history.
Okayama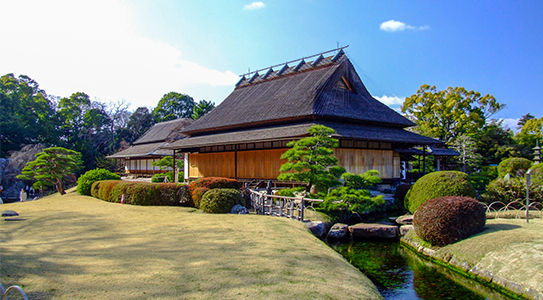 Korakuen
Korakuen is one of Japan's three major gardens. There are Enyoutei and Noh Stage. The park is arranged so that you can see the changing scenery while walking.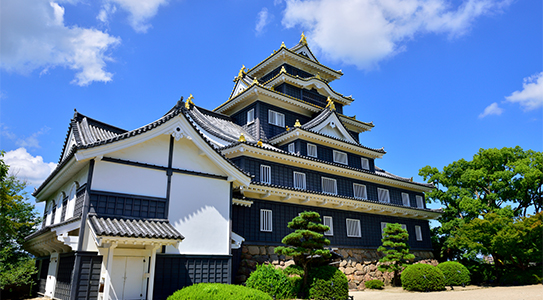 Okayama Castle
A castle that is connected from Korakuen, in which can also be viewed. At the castle tower free dressing corner is available and Bizen-yaki pottery can be experienced.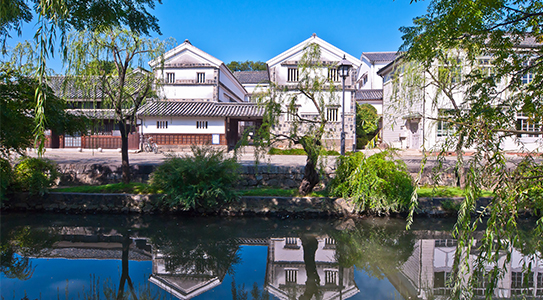 Bikan quarter
Bikan quarter is a historical area in which the townscape has been passed down from 300 years to the present.
Ohara Museum of Art is in the area where works of El Greco, Claude Monet and Paul Gauguin are gathered.
Recommended Hotel
*Disclaimer: Prices shown are lowest available room rates per person per night based on double occupancy as per 2017/12/18. Prices may vary from those listed above depending on room type, number of guests staying, schedule, and availability.