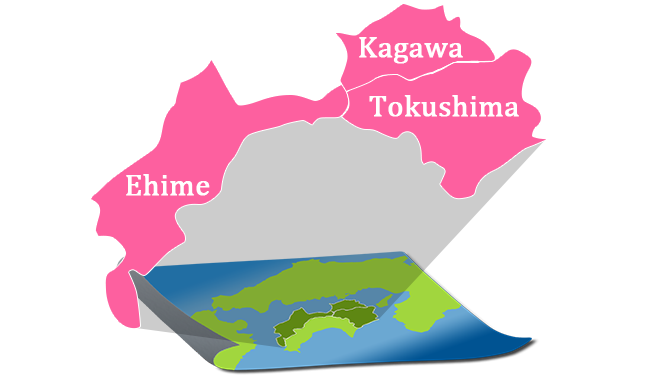 Setouchi is the area around the Seto Inland Sea surrounded by Shikoku region, Chugoku region and other small regions. There are many islands in the Seto Inland Sea. Each region has wide variety of nature and history.
Ehime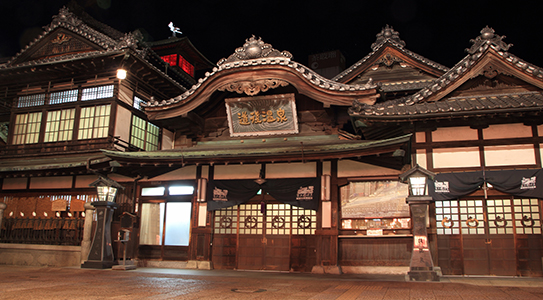 Dogo Onsen
Dogo Onsen is one of Japan's three oldest hot springs with a history of 3000 years.
The communal bath ""Dogo Onsen Main Building"" is a symbol of Dogo Onsen and
designated as an important cultural asset of Japan. In fact also rated a three star on Michelin Guide.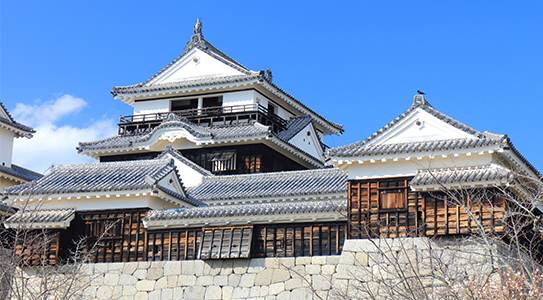 Matsuyama Castle
Matsuyama Castle is the largest castle in Shikoku, which was built during the Edo period. From the castle tower you can observe the Matsuyama plain and the Seto Inland Sea. There are several routes to the top of the mountain. Ropeway and lift can also be used.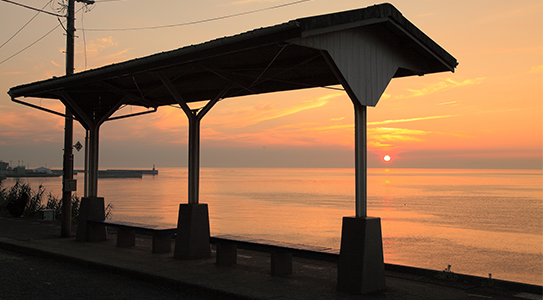 Shimonada Station
From Matsuyama Station it takes about 40 minutes to 1 hour to arrive at Shimonada Station on the Yosan Line. Many people come to see the sunset ocassionally and enjoy the great view of the Seto Inland Sea as you get off the station.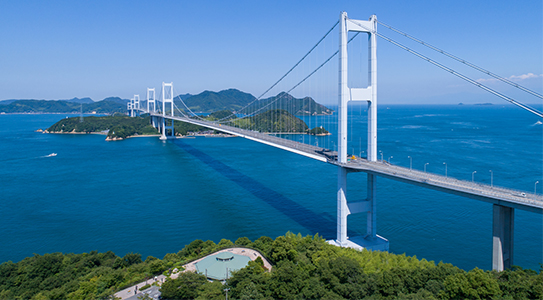 Shimanami Kaido
Shimanami Kaido is a road that is about 60 kilometers long connecting Hiromishima Onomichi City and Imabari City of Ehime prefecture. Many people enjoy cycling and you can enjoy gourmet foods of the island along the way.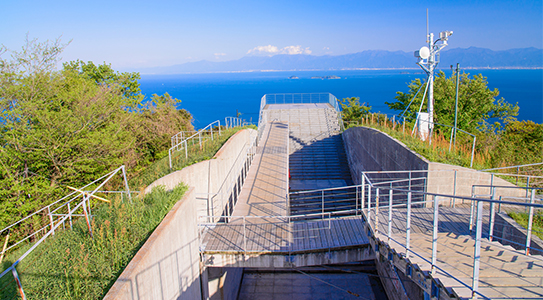 Kinrosantenbo Park
Kinrosantenbo Park is an observatory in Oshima, Shimanami Kaido. This observatory was designed by a Japanese architect, Kengo Kuma. Enjoy the spectacular view of the Shimanami Kaido.
Recommended Hotel
*Disclaimer: Prices shown are lowest available room rates per person per night based on double occupancy as per 2017/12/18. Prices may vary from those listed above depending on room type, number of guests staying, schedule, and availability.