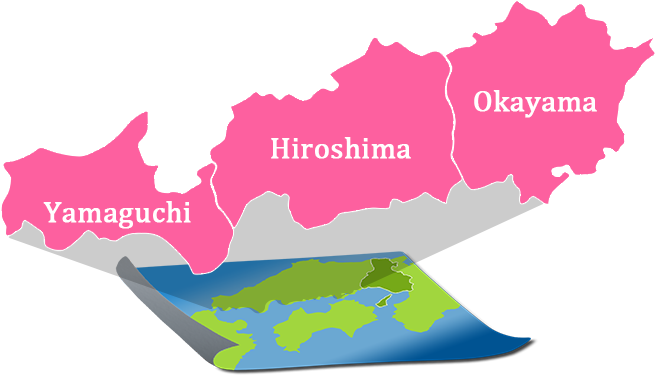 Setouchi is the area around the Seto Inland Sea surrounded by Shikoku region, Chugoku region and other small regions. There are many islands in the Seto Inland Sea. Each region has wide variety of nature and history.
Yamaguchi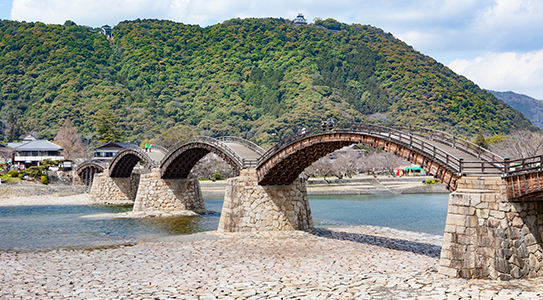 Kintaikyo-Bridge
Designated as a scenic spot of the country for its series of beautiful five wooden arches and counted as one of Japan's three famous bridges. It is a popular sightseeing area that represents Yamaguchi Prefecture.The civil engineering technology at the time is in particular to modern day physics; especially the elaborate designs and the durability of the the arches.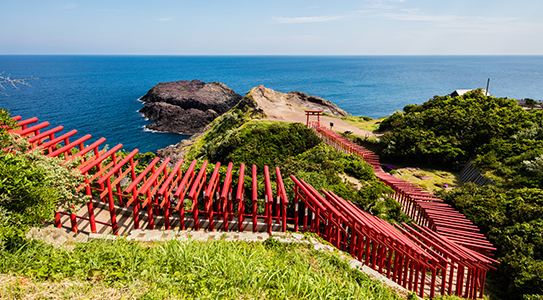 Motonosumi Inari Shrine
CNN has announced "Motonosumi Inari Shrine has been selected as one of 31 most beautiful places in Japan"
The vermilion torri gates lining the sea are remarkable and together with the blueness of the sea creates a good scenery.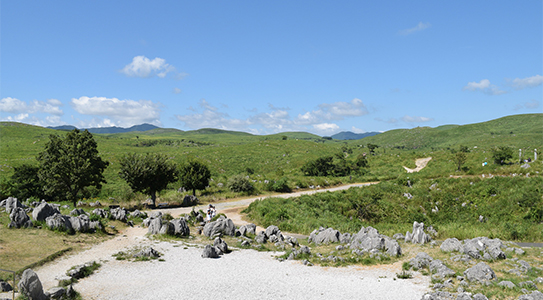 Akiyoshidai
Akiyoshidai is the largest karst plateau in Japan spread out in Mine City. There are also more than 450 limestone caves in the basement. There are several places similar to the shape of Mt.Fuji (inside the caves).
Recommended Hotel
*Disclaimer: Prices shown are lowest available room rates per person per night based on double occupancy as per 2017/12/18. Prices may vary from those listed above depending on room type, number of guests staying, schedule, and availability.